Welcome to Tokyo, Japan!
Tokyo is Japan's capital and the world's most populous metropolis. It is also one of Japan's 47 prefectures, consisting of 23 central city wards and multiple cities, towns and villages west of the city center. The Izu and Ogasawara Islands are also part of Tokyo.
Prior to 1868, Tokyo was known as Edo. A small castle town in the 16th century, Edo became Japan's political center in 1603 when Tokugawa Ieyasu established his feudal government there. A few decades later, Edo had grown into one of the world's most populous cities. With the Meiji Restoration of 1868, the emperor and capital moved from Kyoto to Edo, which was renamed Tokyo ("Eastern Capital"). Large parts of Tokyo were destroyed in the Great Kanto Earthquake of 1923 and in the air raids of 1945.
Today, Tokyo offers a seemingly unlimited choice of shopping, entertainment, culture and dining to its visitors. The city's history can be appreciated in districts such as Asakusa and in many excellent museums, historic temples and gardens. Contrary to common perception, Tokyo also offers a number of attractive green spaces in the city center and within relatively short train rides at its outskirts.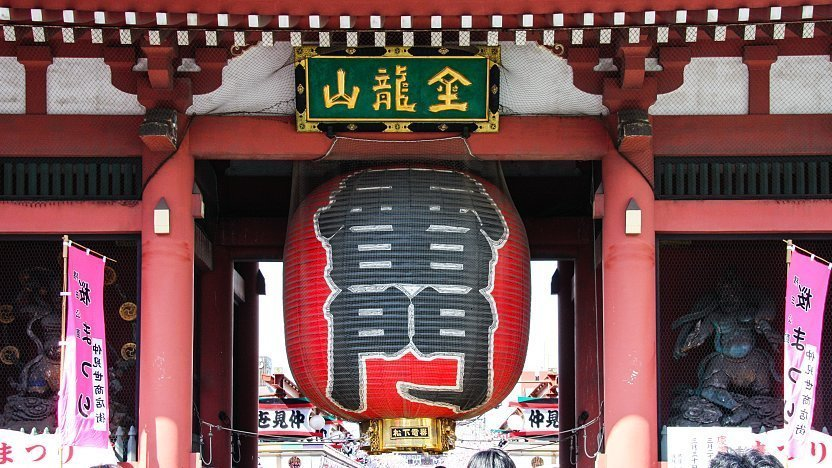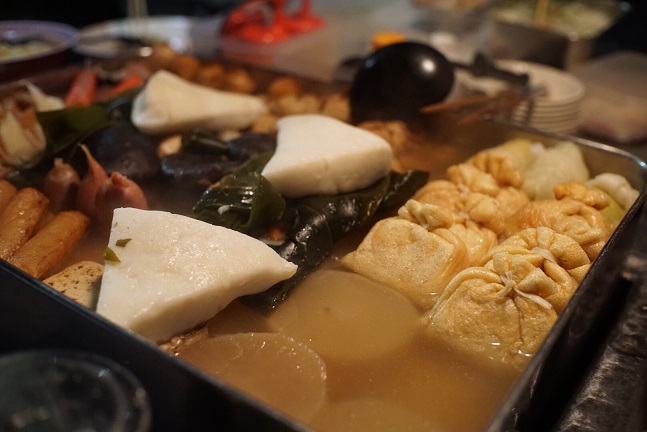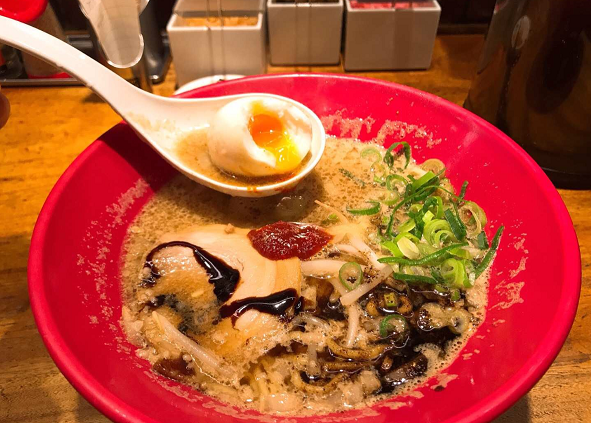 Note:
ICENT 2019 is not authorized to assist with the VISA process beyond providing the Notification of Acceptance Letter and Invitation Letter (after registration) issued by the ICENT conference. Should your application be denied, ICENT cannot change the decision of the Japanese Ministry of Foreign Affairs, nor will ICENT engage in discussion or correspondence with the MOFA or the Embassy of Japan on behalf of the applicant. ICETN can't supply special visa documents issued from local Japan.
Visa Information
The following countries can gain entry to Japan without a visa. Length of stay varies from 30 to 90 days depending on your nationality.
Andorra, Argentina, Australia, Austria, Bahamas, Barbados, Belgium, Brunei, Bulgaria, Canada, Chile, Costa Rica, Croatia, Cyprus, Czech Rep., Denmark, Dominican Republic, El Salvador, Estonia, Finland, France, Germany, Greece, Guatemala, Honduras, Hong Kong, Hungary, Iceland, Indonesia, Ireland, Israel, Italy, Latvia, Lesotho, Liechtenstein, Lithuania, Luxembourg, Macau, Macedonia, Malaysia, Malta, Mauritius, Mexico, Monaco, Netherlands, New Zealand, Norway, Poland, Portugal, Republic of Korea, Romania, San Marino, Tokyo, Slovakia, Slovenia, South Korea, Spain, Suriname, Sweden, Switzerland, Taiwan, Thailand, Tunisia, Turkey, U.S.A, United Kingdom and Uruguay
All foreigners should expect to be photographed, fingerprinted and questioned each and every time they enter Japan.
For more information please visit: https://www.projectvisa.com/visainformation/Japan